Would you be interested in seeing AstroHoroscopes T-shirts for sale on this site?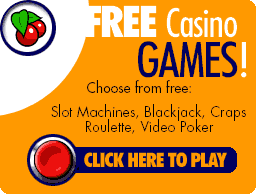 Chinese Astro
If you're a rat, ox, tiger, rabbit, dragon, snake, horse, sheep, monkey, rooster, dog, or pig, find out what the future has in store for you!

The ever-popular Chinese Horoscopes have been updated for 2003. Click here to check them out.

If you're looking for the best online casinos today then check out this site. They rank all the best casinos, along with their pay out percentages and first deposit bonuses.